News
Ibraaz November Newsletter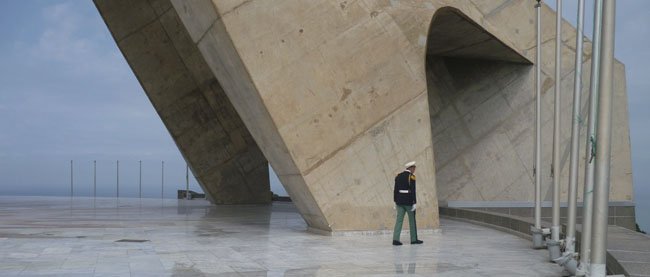 Following the publication of Ibraaz's Platform 004, November saw the launch of our partnership with the book publisher I.B Tauris. At an event hosted by the Delfina Foundation, we announced that a selection of essays from Platform 004 and other commissioned material will be published by I.B. Tauris in 2013 under the title Uncommon Grounds: New Media and Visual Art in North Africa and the Middle East (I.B. Tauris/Ibraaz Publishing, 2013). This volume will be edited by Anthony Downey and will be the first in an ongoing series of books published over the coming years.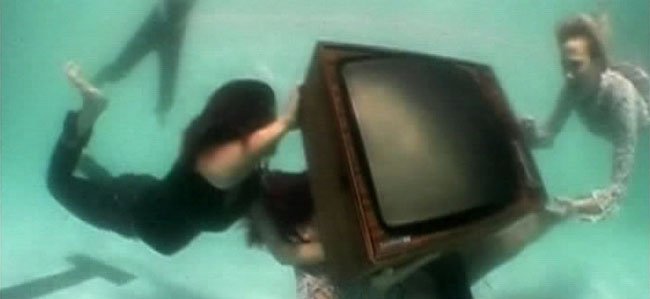 Interviews, Essays and News
November also sees the publication of Derya Yücel's essay examining contemporary Turkish art and new media, Sarah Gray's essay on the lifespan of the Maqam El Chahid monument in Algiers, Wafa Gabsi's interview with video artist ismaël, Malu Halasa's timely report on contemporary Syrian art, Laura Allsop's interview with Zeina Arida (Director of the Arab Image Foundation), Isabella Ellaheh Hughes's interview with Executive Director Deborah Pope and Program Manager Carol Khewhok of Shangri La, which runs an artist residency programme in Hawaii, as well as a report by Nour K Sacranie on two exhibitions in Paris, Lost in Paradise at Loft Sévigné and 25 Years of Arab Creativity (25 ans de créativité arabe), an exhibition at the Institut Du Monde Arabe celebrating the institute's 25th anniversary.
Other essays can be found here, interviews here, and platform responses here.
We would also like to take this opportunity to thank our Managing Editor Laura Allsop for all her work on Ibraaz over the last 12 months. Laura is moving to a full-time role elsewhere but will remain as an Editorial Correspondent. She will be replaced as Managing Editor by Stephanie Bailey who comes to Ibraaz with extensive editing and writing experience and a background in global contemporary art practices. For a fuller biography, see here.
Full details of Ibraaz's Platform 005, which examines globalising tactics and cultural production, will be released in January 2013.
Image captions from top to bottom; The guarded terrace under Maqam El Chahid; Genco Gülan, Tele-rugby detail, 2003, 00:10:00:00, Presented at Museu de Arte Moderna, Rio de Janeiro. Courtesy of the artist; ismaël, Contorsion (404) & bleu sourd (monochrome d'yves klein) detail, 2008, diptych, photographs taken by a mobile phone. © ismaël.