News
Ibraaz July Newsletter
Focusing on the recent upheavals in Istanbul, and upcoming events in Turkey, this month Ibraaz publishes an interview with the curator Fulya Erdemci (curator of the forthcoming Istanbul Biennial); an essay-report from Taksim's Gezi Park in Istanbul by Başak Ertür; and a series of in-depth interviews and conversations with Seth Anziska, Hera Büyüktaşçiyan, Vasif Kortun, Özgür Uçkan, Matthias Lilienthal, and Omar Robert Hamilton.
We are also pleased to publish reviews of exhibitions in Doha, Dubai, Venice, andLebanon; and a report of the two-day conference 'Regional Vis-à-vis Global Discourses: Contemporary Art from the Middle East' (held in London in July and organized by the London Middle East Institute at SOAS with support from Ibraaz).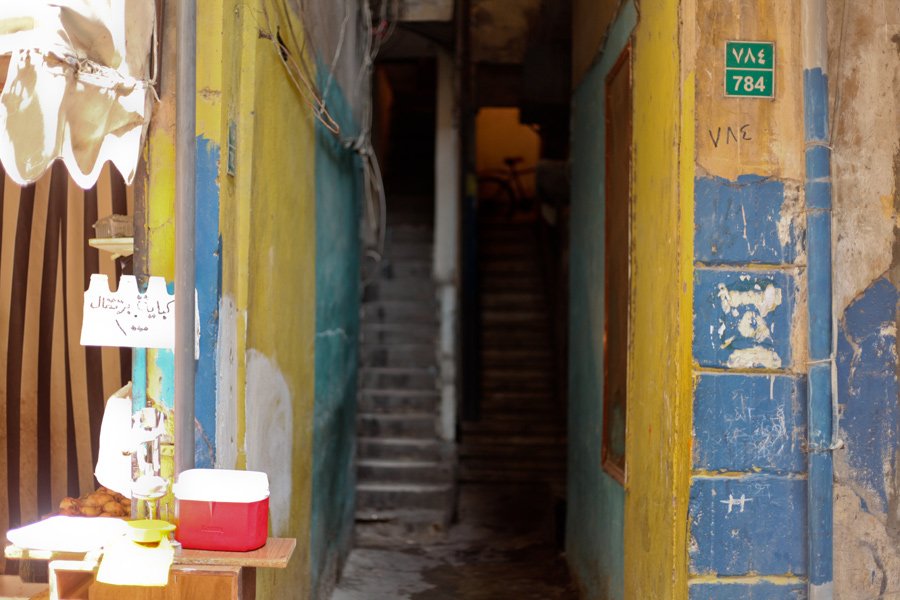 Interviews
Seth Anziska in conversation with Fulya Erdemci in conversation with Basak

Daniella Rose King Senova

Reviews

The Making of the Artwork by the Artist, the Institute of Contemporary Art, London
Museum and the Public
Nat Muller Guy Mannes-Abbott


Essays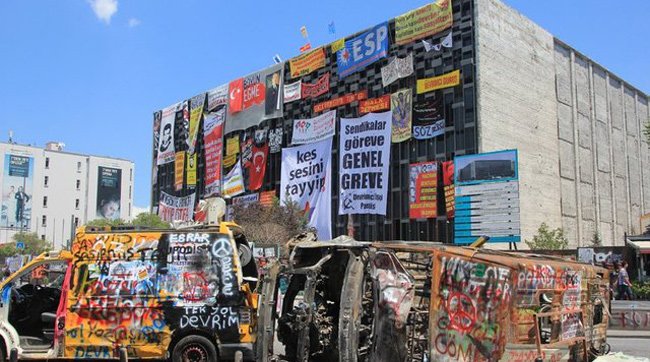 TO THE BARRICADES
Gezi Resistance, Public Space and the Counter-Monumental

Basak Ertür
UPCOMING
This month, Ibraaz also releases the official question for Platform 006:
What role can the archive play in developing and sustaining a critical and culturally located art history?
Platform 006 will be launched at Ibraaz's Critical Art Forum to be held at Tate Modern on 9th November, 2013. It will also form the basis of volume 2 in our series of books to be published with I.B. Tauris in 2014. To view the full platform remit, follow this link.
In the lead up to Platform 006, we will be publishing more essays, interviews and artists' projects, including an extensive series of reviews of FIAF's World Nomads Tunisia Festival in New York earlier this year, a series of recordings by 98Weeks at Home Works 6, and a specially-commissioned project by Shuruq Harb.